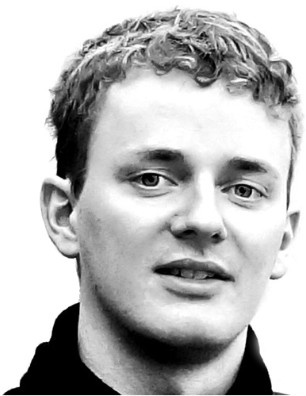 Service-centric Networking
TEL 19
Ernst-Reuter Platz 7
10587 Berlin
My name is Friedhelm Victor (Friedhelm is the first name

) and I'm a PhD candidate at TU Berlin, researching primarily on the intersections of blockchain, data science and privacy. Most of my works involve blockchain-based cryptoassets and the Ethereum network.
More generally, I'm interested in:
Data Mining
Network Analysis
Privacy & Anonymity
Fraud Detection
Prior to pursuing a PhD, I've completed a Dual Master Degree in Computer Science at Technische Universität Berlin and at the Korean Advanced Institute of Science and Technology.
selected publications
Computer

A Taxonomy for Distributed Ledger Analytics

Computer 2021